Maximize Your Results With The Best Nutrition Coaching In Placerville And Beyond!

If you're giving everything you've got to a customized workout routine - only to fill your body with bad food between sessions, you're probably wasting your time.
The truth is, nutrition is every bit as important as exercise - more so for many people! And yet, it seems too confusing or too complicated for many people to stay on top of.
That's where I come in.
At Action Potential, I'm working hard to simplify your approach to Nutrition. I'm helping women all across Placerville, Camino, and Pollock Pines identify a healthy, sustainable approach to food and I can't wait for you to get started.
Fill out the short form on your screen to learn more today!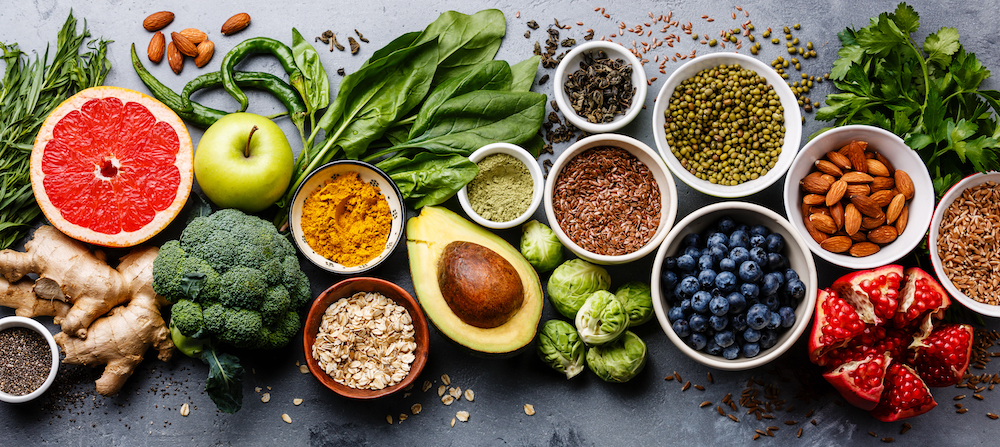 So What Makes My Nutrition Coaching So Special?
From day one at Action Potential, I'm giving you access to a dedicated professional. I'm here to help you identify the unique nutrition strategies that fit your busy life and meet the needs of your body and your unique goals.
My approach to nutrition is all about consistency and finding the system that works best for you long-term. I'm here to improve your relationship with food and to set you up for success from day one.
Come see me in Placerville today for:
Sustainable weight loss strategies
Ongoing feedback and accountability
Long-lasting habits for all aspects of life
Proven tools for women of all backgrounds
Affordable one-on-one coaching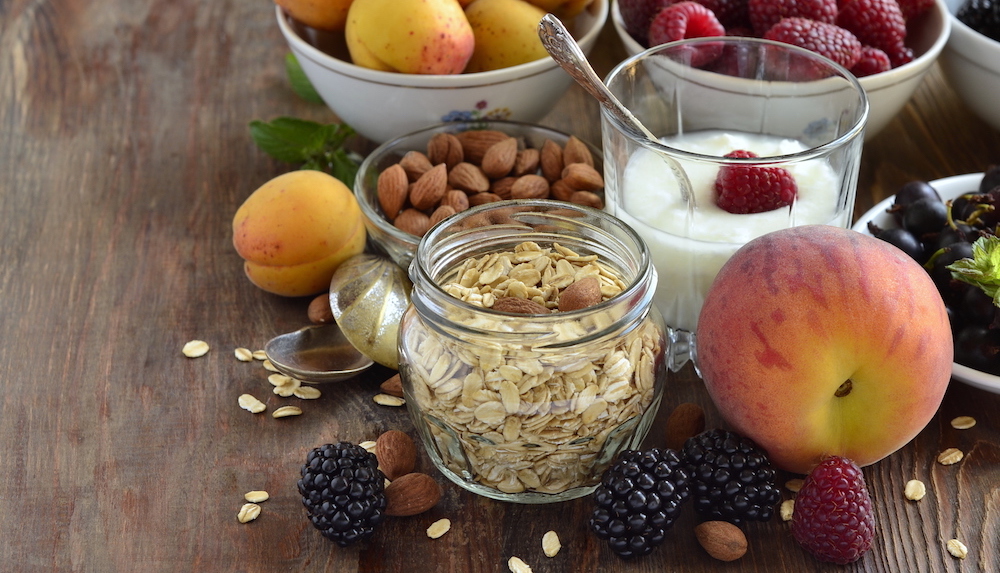 Learn More About My Nutrition Coaching Today!
If you're ready to maximize your fitness journey and take on nutrition strategies that can set you up for long-lasting success, come see me here at Action Potential today. We're giving women all across Placerville the chance to thrive and I can't wait for you to get started.
Fill out the short form on your screen to learn more!