Are You Ready For Placerville, Pollock Pines, & Camino's Favorite Fitness Classes?
Are you ready for a workout that works as hard as you do? Our Fitness Classes will get you set up with intense strength circuits, high-intensity interval training, calisthenics, and more! You'll gain flexibility, strength, and endurance. It's all right here in Placerville! These classes are hosted at On Stage Productions and are 100% worth trying out!

Just fill out the short form on your screen to get started!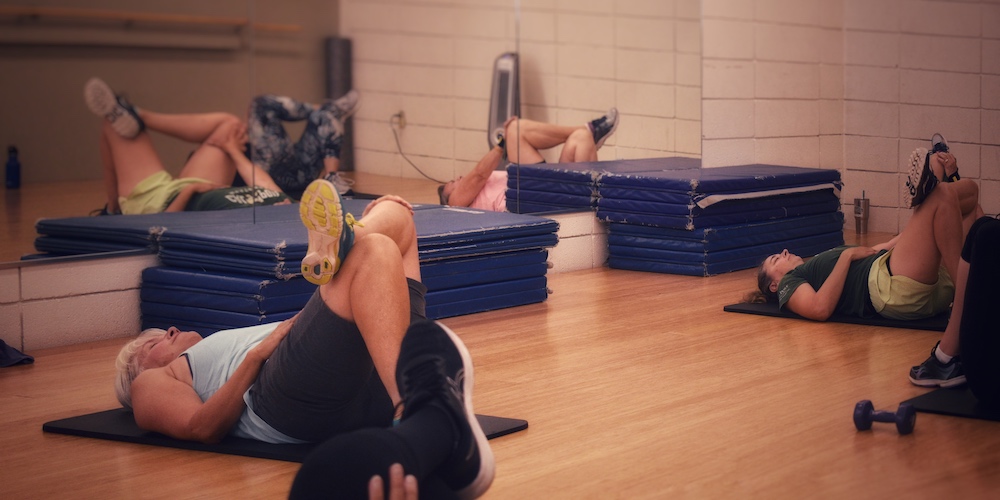 Why Choose Fitness Classes?
These classes are an incredible opportunity to boost your overall fitness in a small group environment, taking on a variety of dynamic workouts to build a powerful core, flexible limbs, and functional strength. Because there's so much diversity to our Fitness Classes, you'll never get bored doing the same workout, and the group support and accountability is truly inspirational. Join us in Placerville for the opportunity to take on:
Strength Circuits
This is an awesome tool to keep your muscles guessing as you move fluidly from one movement to the next. Our emphasis is on proper form and getting a full range of motion across multiple dynamic, high-energy activities.
HIIT
Our High-Intensity Strength Training program is fast-paced and exciting. By pushing your body through bursts of powerful workouts and incorporating short rest periods, we'll help you boost your metabolism and get genuine results. You'll be slim, confident, and feeling mighty in no time!
Bodyweight Classes
There's no better source of resistance than your own body. We offer low- and high-impact training that will delve into calisthenics and give you a high-quality core workout, plus help you generate lean muscle and burn tons of calories. No equipment required!
Core, Floor, & More!
By using additional bodyweight movements, we'll help you get lean and toned across your entire body, with an emphasis on building robust core muscles. Although we're happy to offer these classes for all ages and experience levels, you must be able to quickly get up and down from the floor.
Flexibility & Stretching
Improving your flexibility is an important way to avoid injury and get a wider range of motion from each exercise. We'll help you prepare for each workout, cool down afterwards, and enjoy a more limber and toned physique.
Build Lasting Fitness Through Group Fitness-style Training Right Here in Placerville!
Join us at On Stage Productions to get a robust workout that will engage all of your muscles and help you shed unwanted pounds, build muscle, and feel confident in your own body. Our Fitness Classes are accessible to people of all ages and abilities. We'll see you there!
Or just fill out the short form on your screen for more info!